Country Experience: Scotland
The Western Isles
In June 2016, John and Di toured the Western Isles of Scotland aboard a small ship, Polar Pioneer. Starting in Glasgow and sailing from Oban, we visited: Fair Isle, Foula, Iona, Lewis, Papa Stour, Papa Westray, Rona, Skye, St Kilda, Staffa and Sula Sgeir, before returning to Aberdeen via the Shetland and Orkney Islands. A classic journey!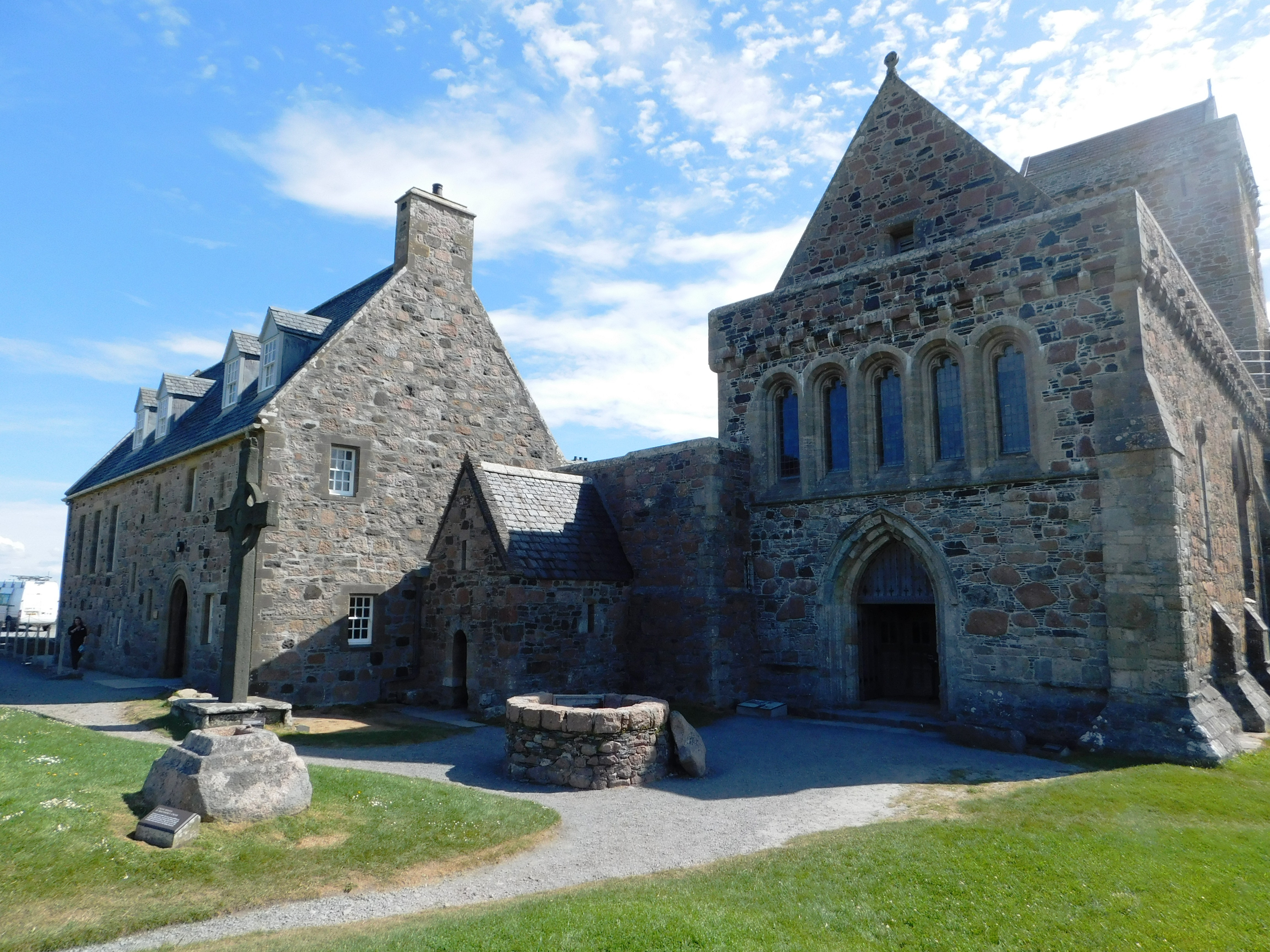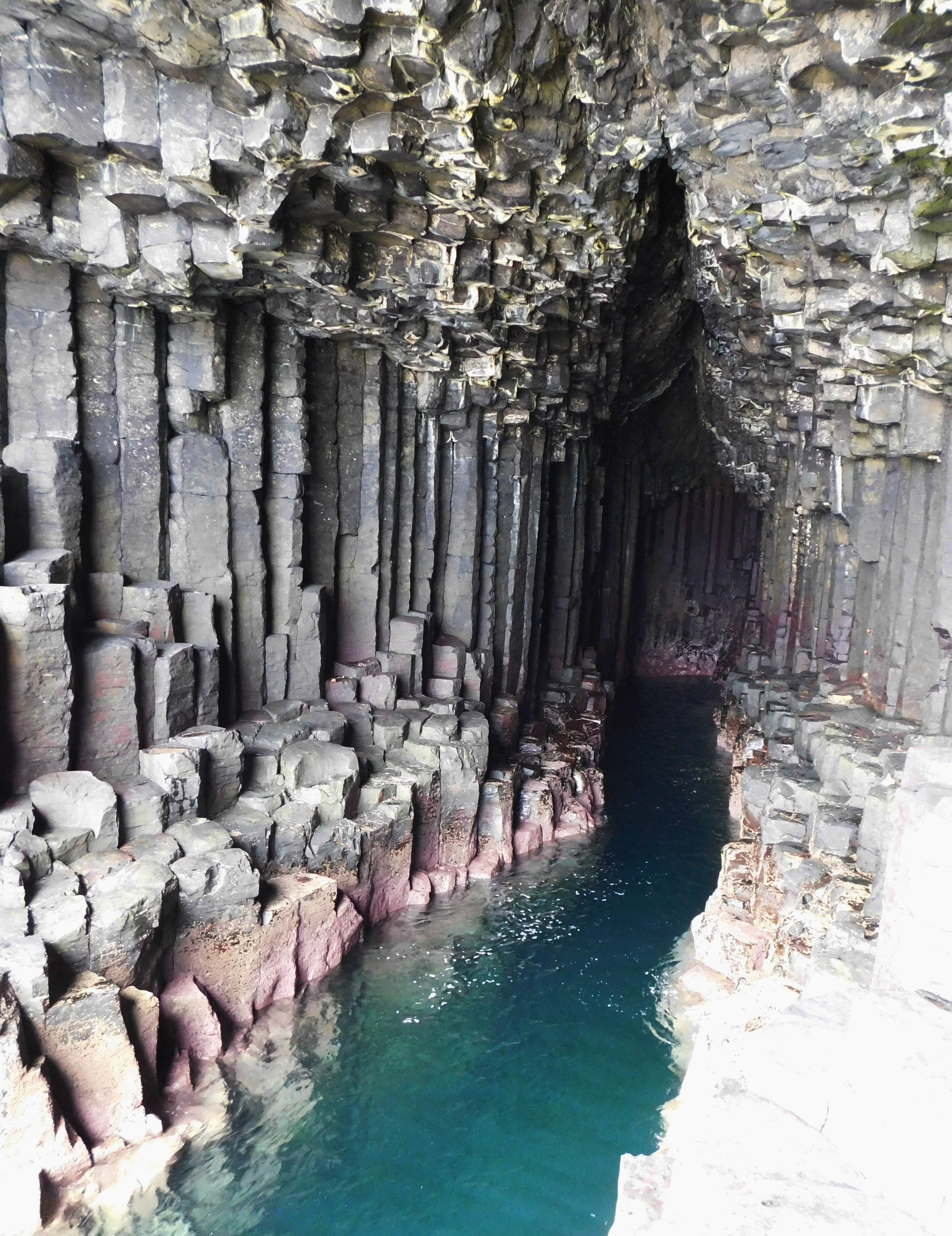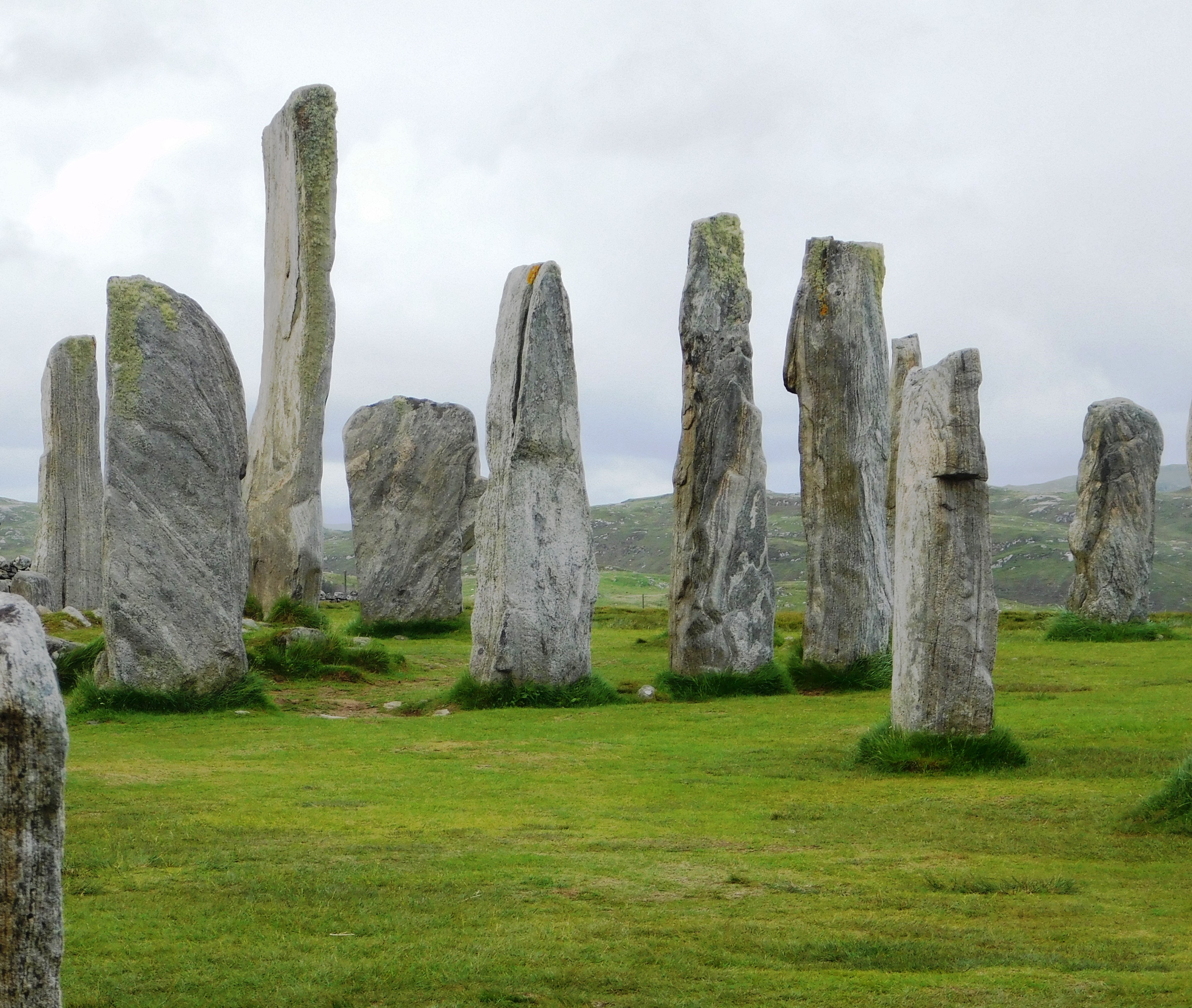 The Abbey at Iona Fingal's Cave, Staffa The standing stones at Callanis, Lewis
The kayaking was fun too - we did about 100km in all.
The pictures below are of Fair Isle and the very remote island of St Kilda.